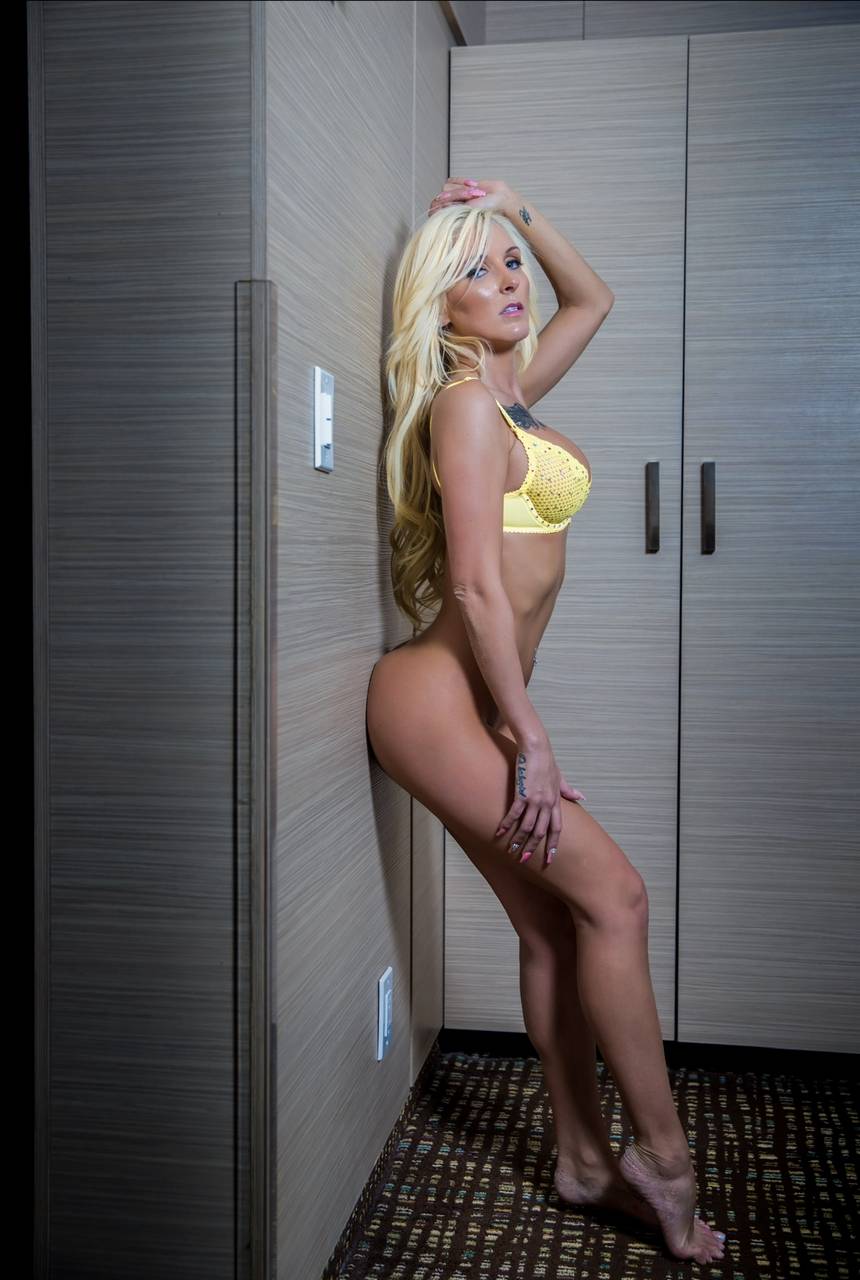 Welcome gentlemen of exquisite taste.
I'm so glad you've stopped by to learn a little more about me. My name is Bailee May. I'm a petite blonde bombshell, with porcelain skin, big blue eyes & a beautiful bright smile.
My personality is as vibrant as my looks. I would enjoy getting to know you over dinner, a glass of wine, or in privacy. I'm not someone who is afraid to be herself completely with you.
If you're looking for a real connection and an exceptional, unforgettable experience look no further.
Looking forward to hearing from you soon.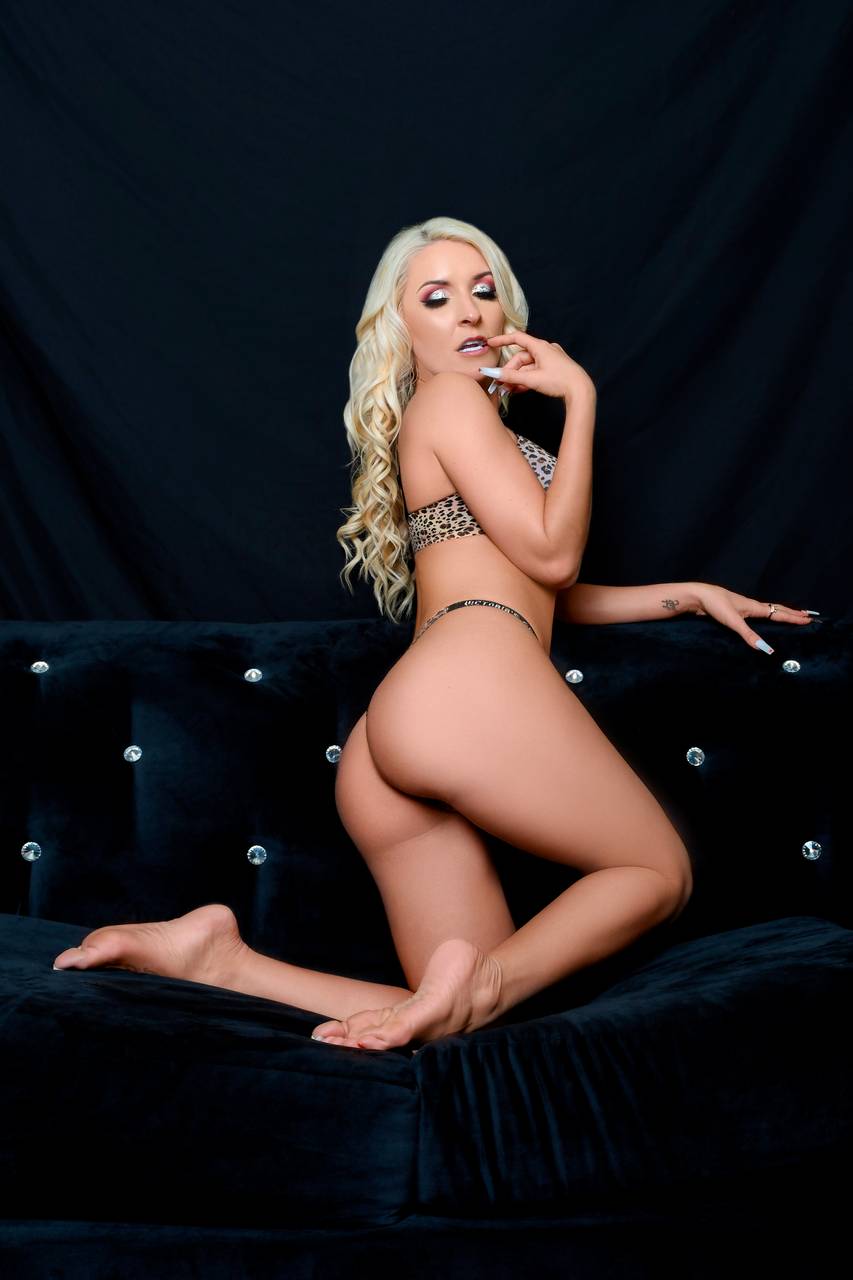 Check back here for my touring plans
Please send me a request if you'd like to know when I'm touring to your city
Bailee.May123@yahoo.com | © 2021 ExquisiteBaileeMay.ch | Design by StickySites.ch
Bailee.May123@yahoo.com
© 2020 ExquisiteBaileeMay.ch
Design by StickySites.ch